Genuinely Mariah x Little Sky Stone
Hello, friends!
I'm back today to share a little bit about an awesome company I've partnered up with. You may have seen a few posts on Instagram about how much I LOVE this ring, so let me give a little background on this company.
Little Sky Stone is based in Columbus, Ohio and work with studios in China that ethically source stones from small-scale gem mines. They specialize in minimalistic jewelry from rings to necklaces and earrings- they have a beautiful selection of ethical pieces you'll actually feel good about wearing.
I personally find it so important to know who I'm buying from. I strive to avoid fast fashion and over the years I've acquired a taste for a higher quality product. As I've become more aware of sustainable practices within the industry, I've become more interested in learning where my products come from.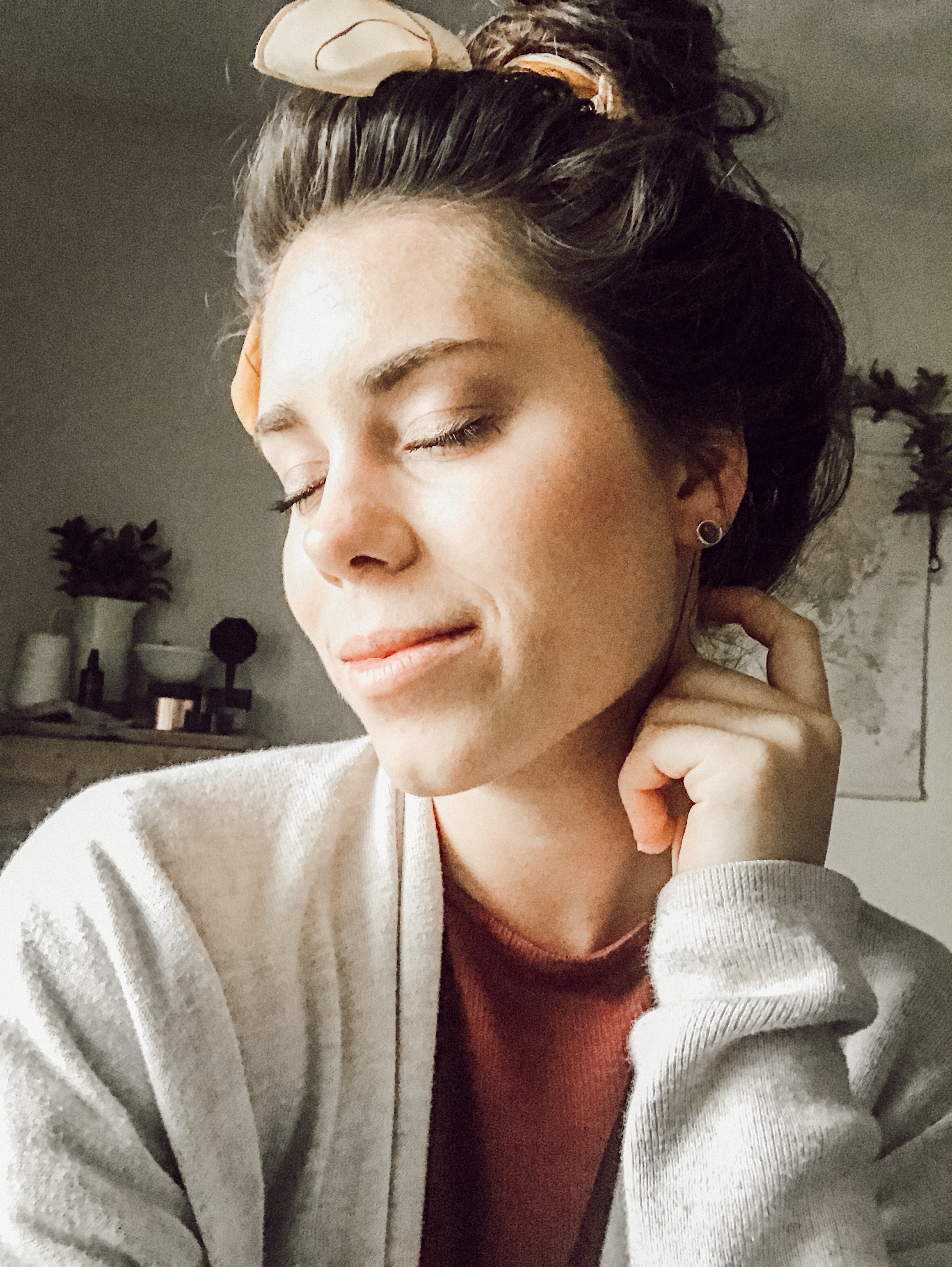 Especially when it comes to jewelry, it can be hard to pinpoint where and how materials are sourced which is why I totally support the transparency of Little Sky Stone.
Not only has this ring been such a great piece to wear day in and day out, but I've loved styling these earrings as well. How pretty is this color for spring?!
If you'd like to grab a few pieces of your own, use the code 'MARIAH20' for 20% off your order!
Visit their website HERE!
I hope you all are enjoying the first weeks of spring!
xx Mariah